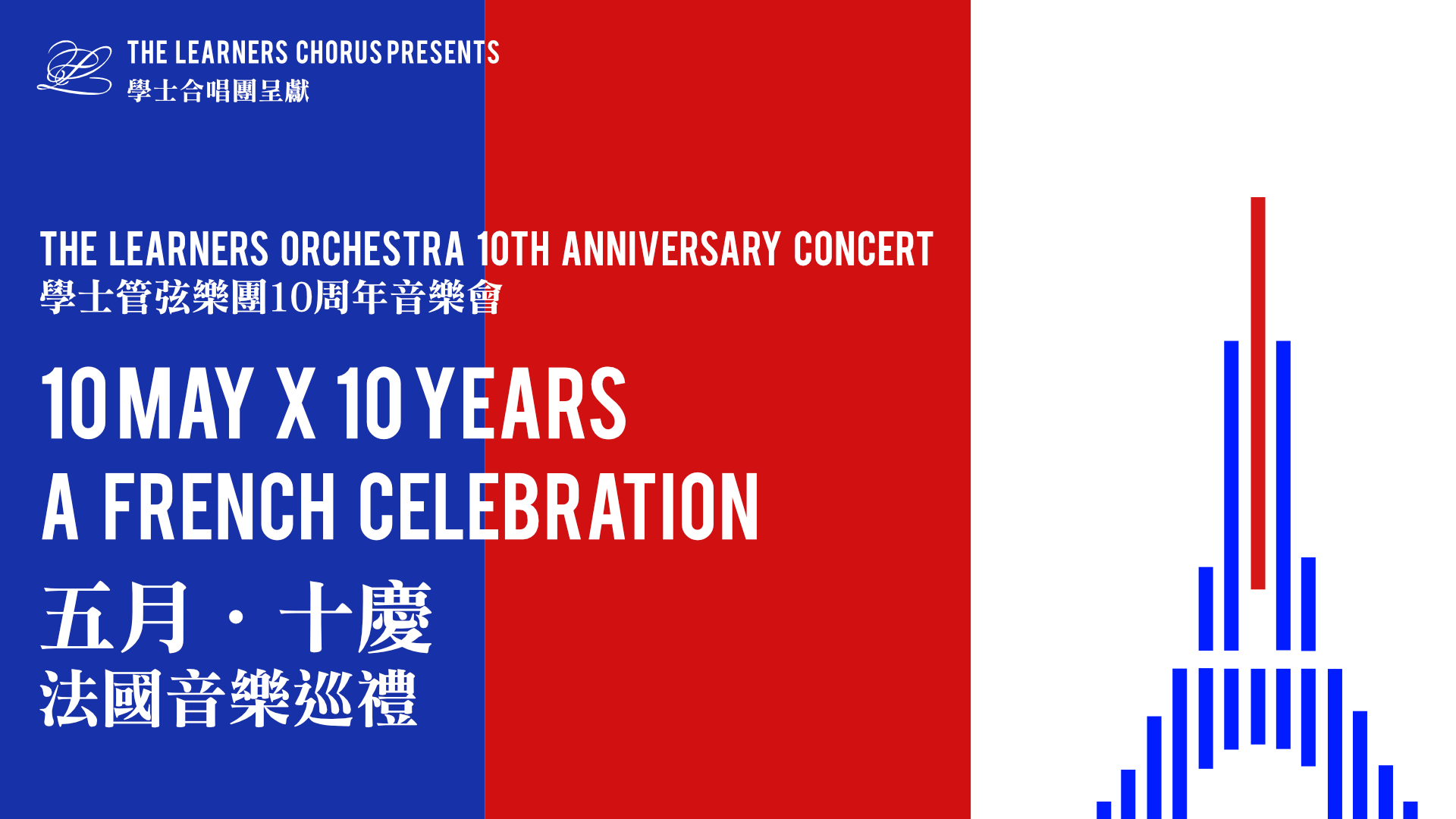 May is the month of maying and this year us merry lads (and lasses, of course) will also be celebrating the 10th anniversary of our orchestral partner, The Learners Orchestra!
Come hear us perform Poulenc's Gloria, Saint-Saëns' Organ Symphony and more in our coming concert "10 May x 10 Years: A French Celebration"!
Contact us at 9234 6057 or by email at learnershk@gmail.com for ticketing and donation enquiry.
Donations will be made to the Hong Kong Christian Council's "School Building Project in Myanmar" to build a new middle school for graduates of the Mayangone Primary School.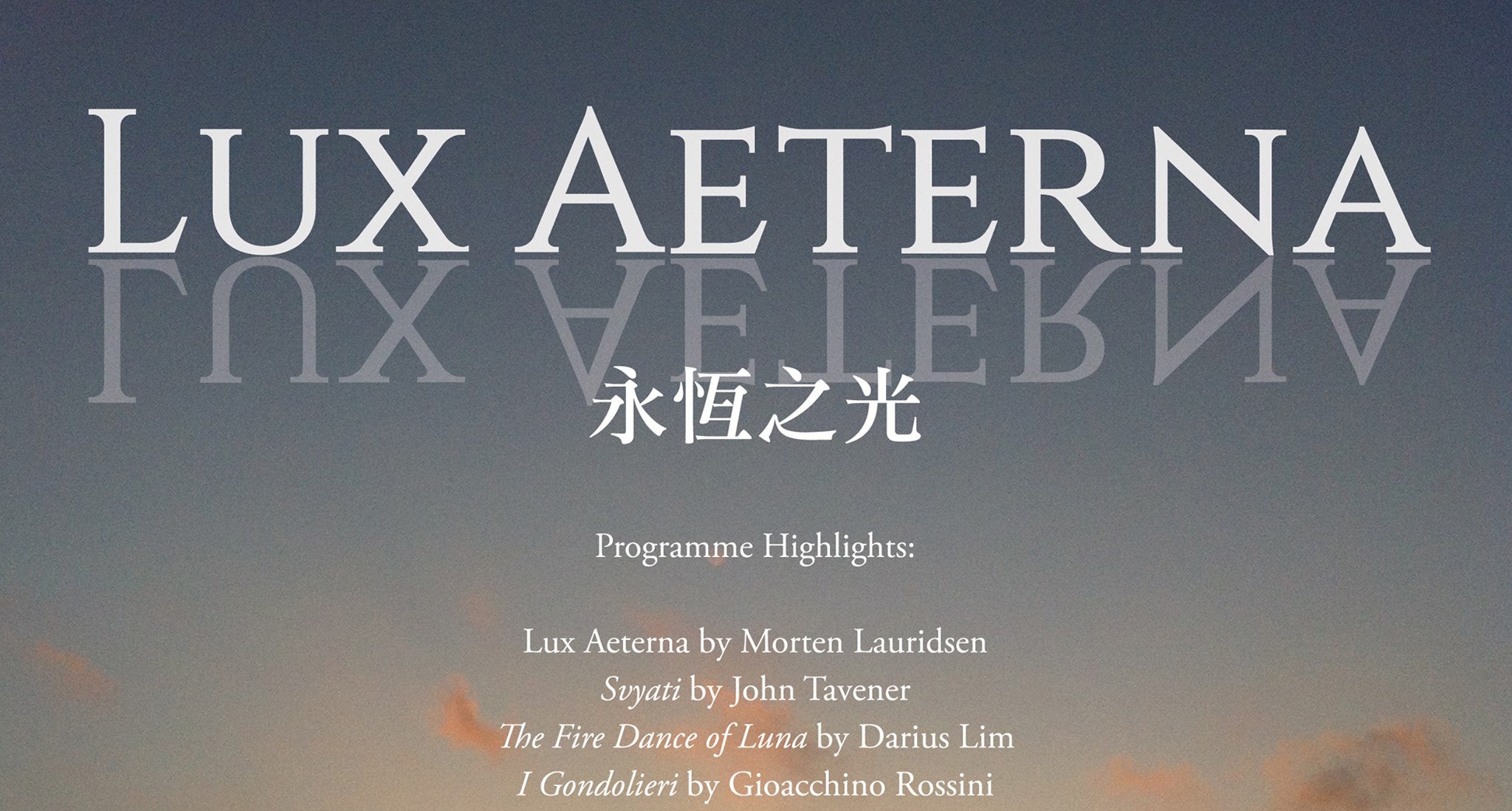 Light up your winter with us at our upcoming concert in January, featuring Lux Aeterna by American Choral Master Morten Lauridsen, a beautiful vocal cycle which first saw the light of the day 20 years ago!
Programme also includes "Svyati" by John Tavener, "The Fire Dance of Luna" by Darius Lim, "I Gondolieri" by Gioacchino Rossini, "Tonight" from "West Side Story" by Leonard Bernstein, Overture to "The Magic Flute" arr. Ben Parry, and more.
Tickets: $140, free seating.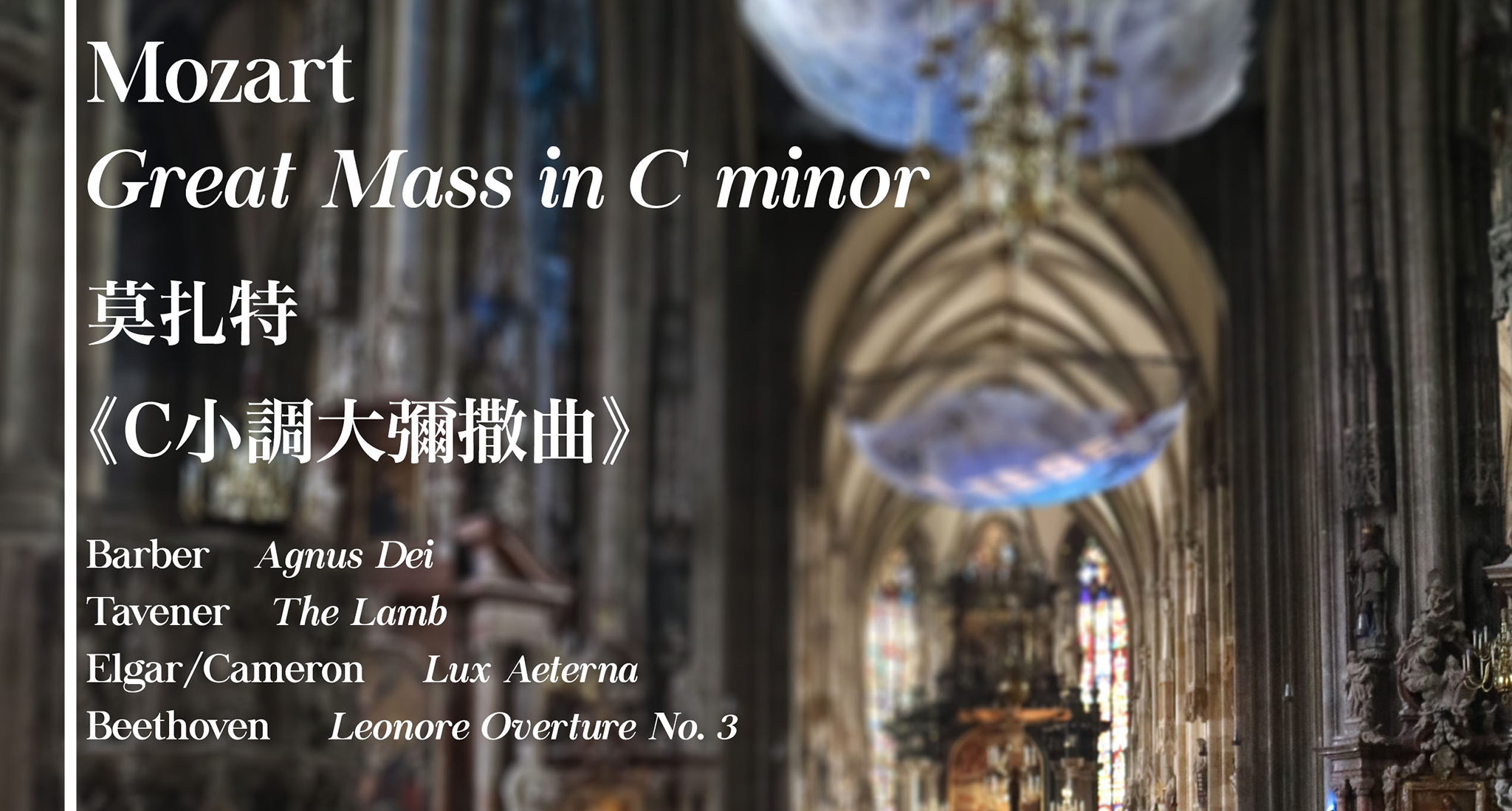 "And now, Mozart!"
Join us at our concert in September as we celebrate the 260th anniversary of the great Mozart's birth with, among other works, his Great Mass in C minor.
Tickets: $500, $240, $180, $90
Tickets now available at all Urbtix outlets, on Internet, by Mobile Ticketing App and Credit Card Telephone Booking.
Programme Enquiries: 9234 6057
Email: learnershk@gmail.com
Throughout the years of military dictatorship, Myanmar has long suffered from civil war and economic and political isolation from the international community. It was only until recently that the country embarked on a process of gradual liberalisation,…
http://www.learners.org.hk/wp-content/uploads/2017/03/Blog-20170301-Su-Hta-Village.jpg
540
1420
Kevin Cheng
http://www.learners.org.hk/wp-content/uploads/2017/03/Learners-Logo-Horizontal_highres.jpg
Kevin Cheng
2017-03-01 15:05:02
2017-03-16 15:29:32
The new village school at Su Hta
Coughing at concerts is often considered as a distracting annoyance, but what if the noise originated from the composer himself? John Tavener's "The Lamb" was written in 1982 as a dedication to his nephew for his 3rd birthday. However,…
http://www.learners.org.hk/wp-content/uploads/2017/03/Blog-20160910-The-Lamb.jpg
540
1420
Sally Ho
http://www.learners.org.hk/wp-content/uploads/2017/03/Learners-Logo-Horizontal_highres.jpg
Sally Ho
2016-09-10 18:43:03
2017-03-13 14:25:47
Tavener's The Lamb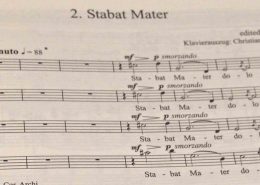 Many of you would certainly be aware that our concert in July features two Stabat Maters – one of Verdi from his Quattro pezzi sacri, and one of Rossini. Here's a sneak peek of how our two Italian opera masters accentuate the grief of Mother…
http://www.learners.org.hk/wp-content/uploads/2015/07/Blog-20150729-Stabat-Mater.jpg
540
1420
Sally Ho
http://www.learners.org.hk/wp-content/uploads/2017/03/Learners-Logo-Horizontal_highres.jpg
Sally Ho
2015-07-29 20:25:17
2017-03-13 14:25:47
Stabat Mater vs. Stabat Mater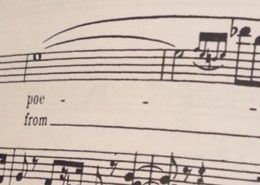 Those who are familiar with Rossini operas would no doubt recognize that dotted rhythms, dramatic leggiero/coloratura lines, fast tempos, cadenzas and appoggiaturas, to name a few, are features commonly found in his works. Can you identify…
http://www.learners.org.hk/wp-content/uploads/2017/03/Blog-20150710-Cujus-Animam.jpg
540
1420
Sally Ho
http://www.learners.org.hk/wp-content/uploads/2017/03/Learners-Logo-Horizontal_highres.jpg
Sally Ho
2015-07-10 20:20:34
2017-03-13 14:25:47
When high-C is not enough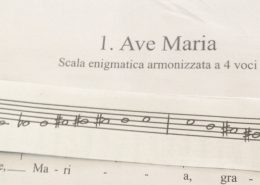 A scala cromatica (chromatic scale) can sometimes be a nightmare to practise – and we say so as singers ourselves – but wait till you meet the Scala Enigmatica! The scala enigmatica, as its name already suggests, is an unusual musical…
http://www.learners.org.hk/wp-content/uploads/2017/03/Blog-20150704-Scala-Enigmatica.jpg
540
1420
Sally Ho
http://www.learners.org.hk/wp-content/uploads/2017/03/Learners-Logo-Horizontal_highres.jpg
Sally Ho
2015-07-04 20:17:48
2017-03-13 14:25:47
The Infamous Scala Enigmatica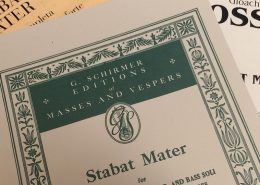 Rossini was quoted to have once confessed:- "I have only wept three times in my life: the first time when my earliest opera failed, the second time when, with a boating party, a truffled turkey fell into the water, and the third time when…
http://www.learners.org.hk/wp-content/uploads/2017/03/Blog-20150627-Stabat-Mater.jpg
540
1420
Sally Ho
http://www.learners.org.hk/wp-content/uploads/2017/03/Learners-Logo-Horizontal_highres.jpg
Sally Ho
2015-06-27 20:13:51
2017-03-13 14:25:48
Crossing opera and sacred music